Here's a small sample of the work I've done for various clients over the years. Please feel free to contact me to request additional demos in any genre.
Music for Film, Animation, Podcasts
Here is a wide range of music composed for the award-winning Leapfrog Academy and mobile apps.
Examples of content created for Mattel & Fisher-Price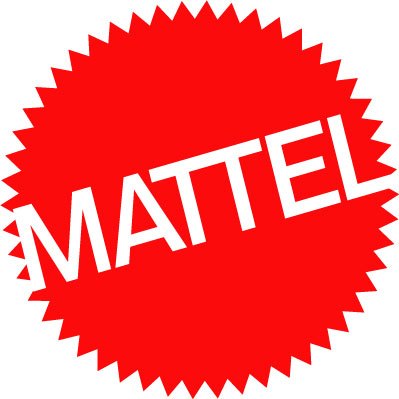 A unique and innovative product, the "Fisher-Price ImagiNext Apptivity Fortress," combines physical product and a beautifully designed iPad app interface to enhance play experience. Depending on which character is engaged (wizard, troll, squire, knight, or archer), the arrangement of certain musical themes changes to reflect the character's signature sound. For example, the troll is represented by large lumbering horns, the squire by the lute, medieval hand percussion and harpsichord, the wizard-soaring strings, mystical choir and bells, the archer-swift winds, and the knight-triumphant horns and militant percussion.
Sound-Alikes & Re-records
Original music and new arrangements of classic songs.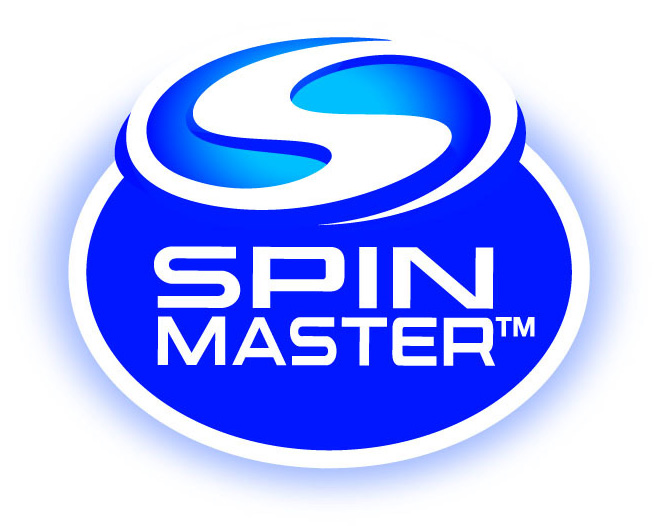 Creepy songs for some uniquely innovative Spinmaster Meccano toys.
Please note: All audio examples found on this page are strictly for reference.